Boomer Esiason Foundation
In 1993, NFL quarterback Boomer Esiason learned that his son Gunnar was diagnosed with the incurable, genetic disease cystic fibrosis (CF). Never ones to back down from a fight, he and his wife Cheryl founded BEF and decided right then and there to fight to find a cure for CF.
Learn more about the Foundation at www.esiason.org.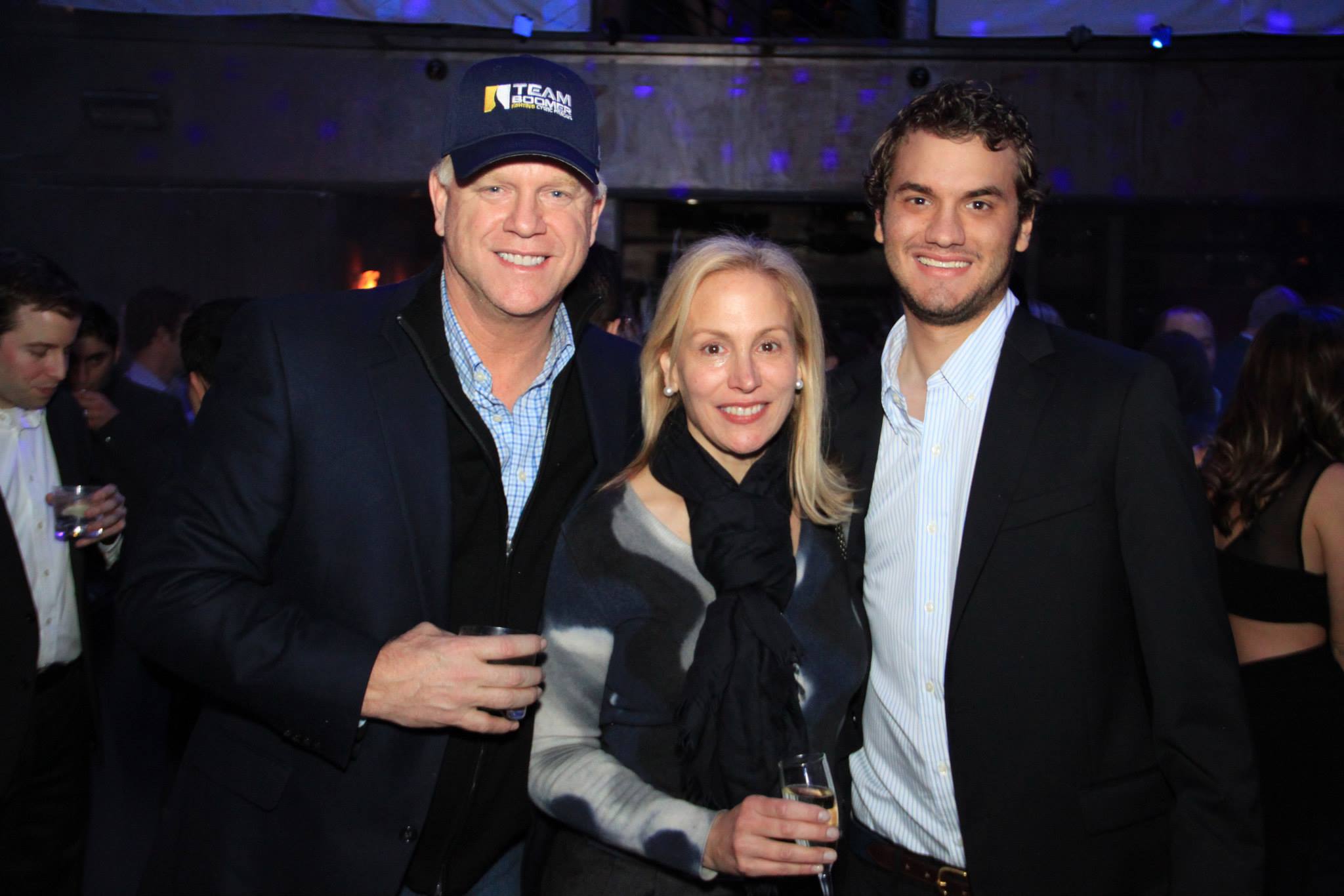 The Boomer Esiason Foundation is a partnership of leaders in the medical and business communities joining with a committed core of volunteers to provide financial support to research aimed at finding a cure for cystic fibrosis. The Foundation works to heighten education and awareness of cystic fibrosis and to provide a better quality of life for those affected by cystic fibrosis. The Boomer Esiason Foundation works to ensure that:
researchers and scientists working on finding a cure for cystic fibrosis have the resources they need to expand and accelerate their efforts;
doctors and caregivers have access to effective and innovative treatments that ease suffering and enhance the lives of those stricken with cystic fibrosis;
people from all walks of life are educated and motivated to become active participants in the ongoing battle against cystic fibrosis;
those directly affected by cystic fibrosis are encouraged and empowered to fully understand this deadly disease and to take active roles in combating it; and
students and hospital staff are provided with the financial resources and educational tools they need to prepare for life's challenges and to create a legacy of quality healthcare for generations to come.