Current Winner
Carl Mauck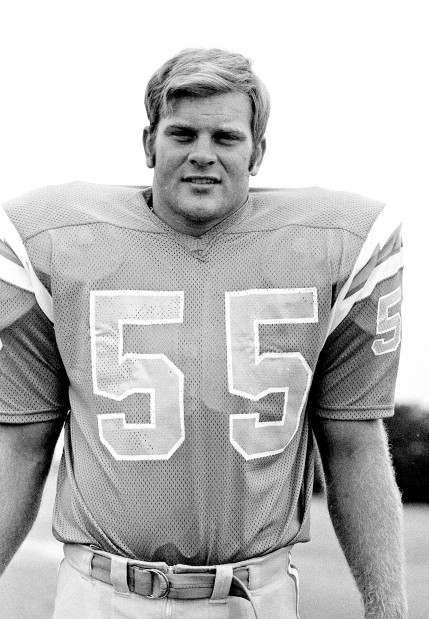 Carl Mauck's NFL career spans 34 years as both a player and a coach. During his 13 years as a center, he played with the Colts, Dolphins, Chargers, and Oilers and then continued his time with the NFL as an Offensive Line coach.
Starting at Hamilton County High School, Mauck's football career led him to Southern Illinois University and then to the NFL where he encountered some of the best coaches and players in the game. Some of the greats he encountered over the years were Johnny Unitas, Bob Griese, Dan Fouts, Ken Stabler, Paul Warfield, and Earl Campbell, among countless others.
Upon his retirement from playing in the NFL, Mauck was prepared to do a radio show, but was contacted several weeks before it began by Bum Phillips, head coach of the New Orleans Saints, about an offensive line coach opening. Mauck agreed to try the job on for fit – and the rest is history. His coaching career led him to seven different NFL teams and a Super Bowl visit.